Advantages of Buying a Used Vehicle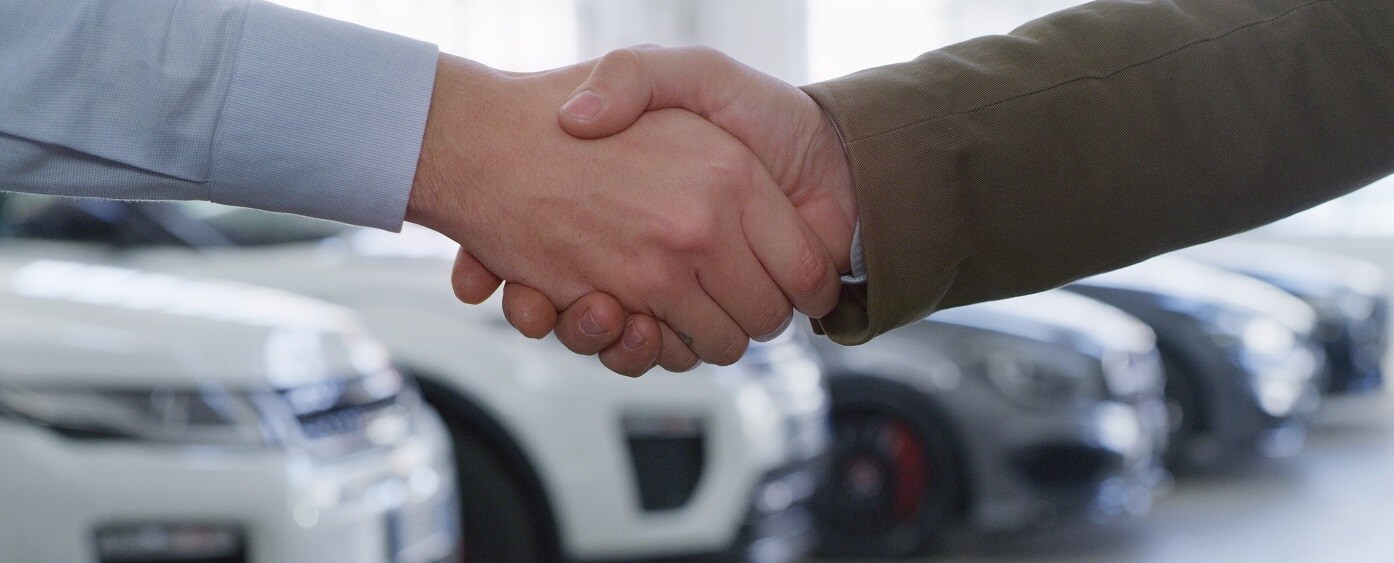 ---
When looking for your next ride, it's good to do some research, especially about the advantages of buying a used vehicle. At GossCars.com, we've written up this overview about why buying a used car is a great move to make.
We look forward to our customers in and around Champlain, NY; South Burlington, VT; St. Albans City, VT; Burlington, VT; and Chittenden County, VT, learning more below.
---
Buying Used Offers Great Value
Perhaps one of the main draws to buying a used car is that it offers great value. This helps to give you a wide range of choices and gets you quicker to driving it off the lot. Of course, there are also leasing or other financing options to take advantage of, but overall, you'll have lots of breathing room with a used car.
This value spills over into another great advantage: that of choice. With an abundance of models and differing trim levels available, you'll be able to find a used car with great features that fits your needs. There are also a few reputable used car tools online that can help you learn the cost of a vehicle you'd like to take home, so you're better equipped when it comes to buying.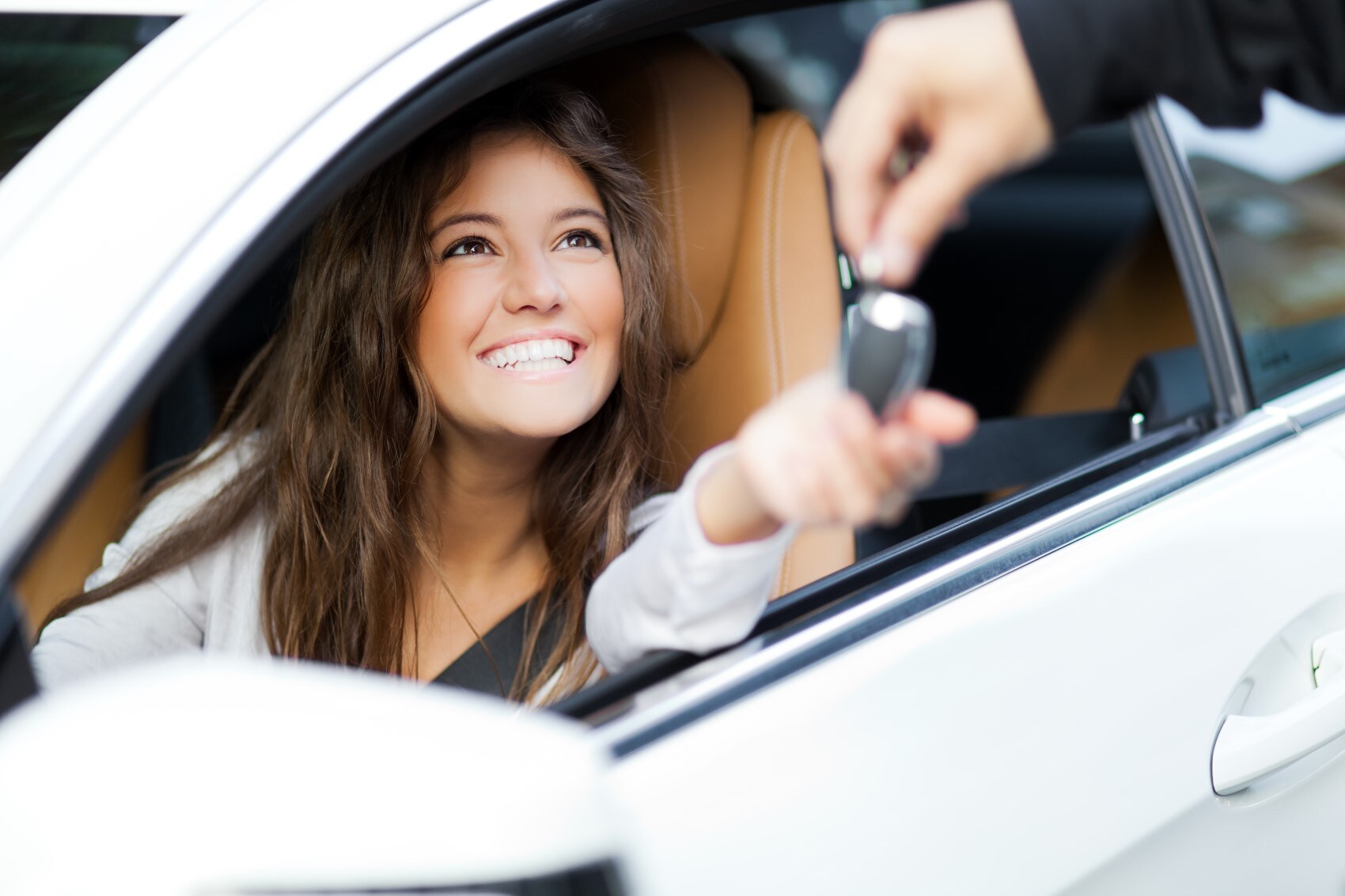 ---
Certified Pre-Owned Vehicles
Alongside general used cars are certified pre-owned (CPO) vehicles. These are used vehicles that have gone through extensive certification programs to ensure that they run like new. Thorough inspections are commonplace with these vehicles, so you can trust that they've been scrutinized from the inside out and have passed with flying colors.
The benefits of buying one of these CPO vehicles are numerous as well. While programs differ, there are some commonalities. Additional warranties are universal, adding to your driving experience. Roadside assistance benefits are generally included in most, if not all, CPO programs, too. These alone should give you enough peace of mind to fully enjoy your used vehicle to the fullest, knowing that the warranties and roadside assistance benefits have your back in case of an issue or emergency.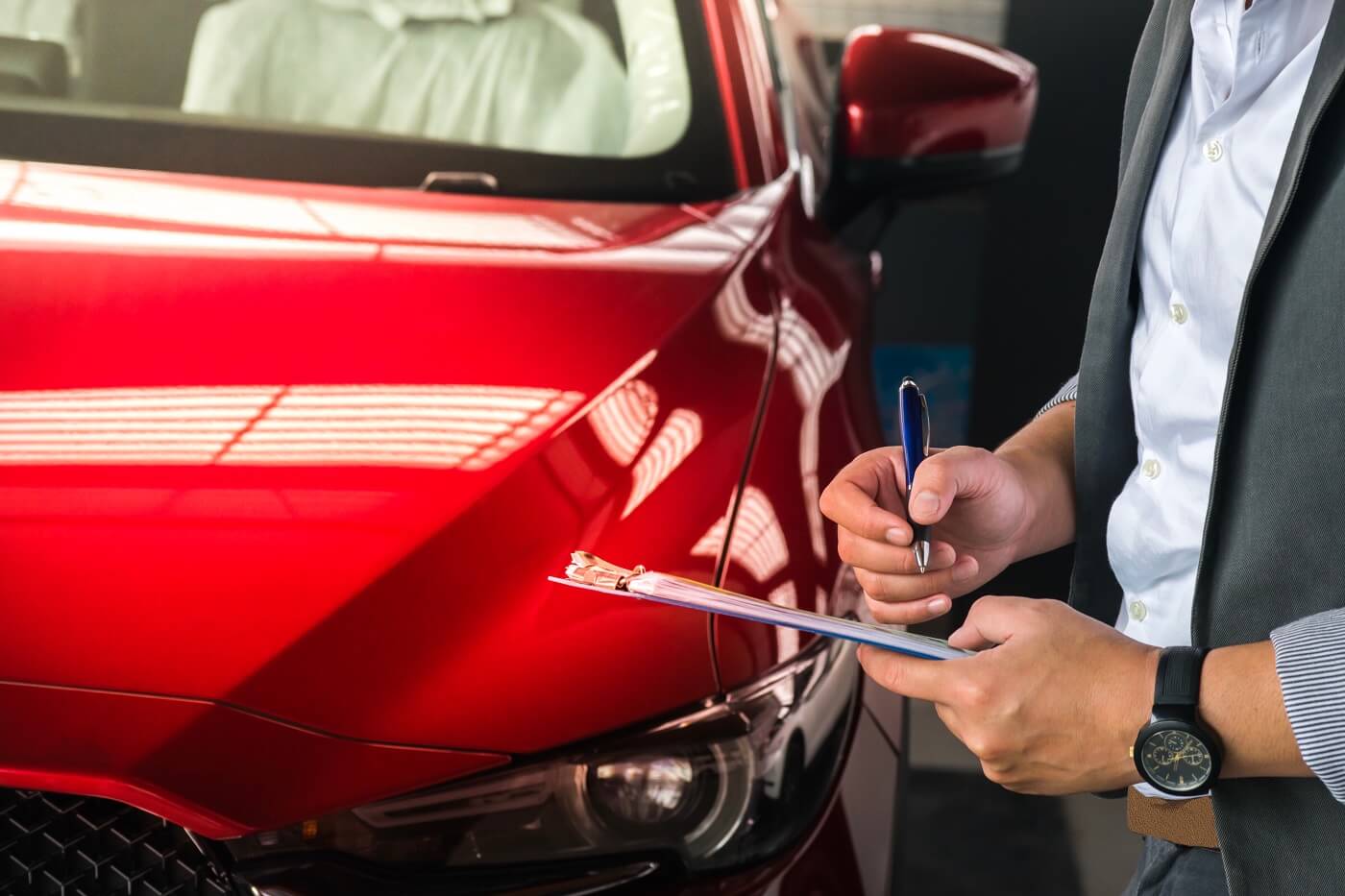 ---
Easier Maintenance and Repair
A used car can be relatively easy to repair and maintain. This is largely due to the fact that a used car has been around for quite some time and parts for it are easily available. You won't have to search for aftermarket parts when standard ones will do the trick. Used cars have access to a number of parts, including original equipment manufacturer (OEM) parts.
---
Schedule Your Test Drive Today!
Now that our customers in Champlain, New York; South Burlington, Vermont; St. Albans City, Vermont; Burlington, Vermont; and Chittenden County, Vermont, know more about the advantages of buying a used car, it's time to act. Make sure today is the day that you call ahead to schedule a used car test drive of your own with us at GossCars.com!
---
GossCars.com

1485 Shelburne Rd
South Burlington, VT 05403


Goss Chevrolet

622 State Route 11
Champlain, NY 12919


Goss Dodge Chrysler Ram Jeep FIAT

1485 Shelburne Rd
South Burlington, VT 05403-7714


Goss Jeep

1650 Shelburne Rd
South Burlington, VT 05403

Visit us at: 1485 Shelburne Rd South Burlington, VT 05403