The entire team here at GossCars.com is determined to make sure our fellow drivers around Champlain, New York, and South Burlington, St. Albans City, Burlington, and Chittenden County, Vermont, have everything they need to successfully navigate their car-buying journey. If you're in the market for a used hybrid vehicle, the following information is specifically intended to give you a hand! Take a moment to read through this used hybrid buying guide to become better prepared for this exciting process. 
Begin by Doing the Research
To start, you'll want to get a good idea of what's available in your area. Investigate the inventories of the dealerships near you to gain an understanding of the specific options available when you arrive on the lots to take those test drives.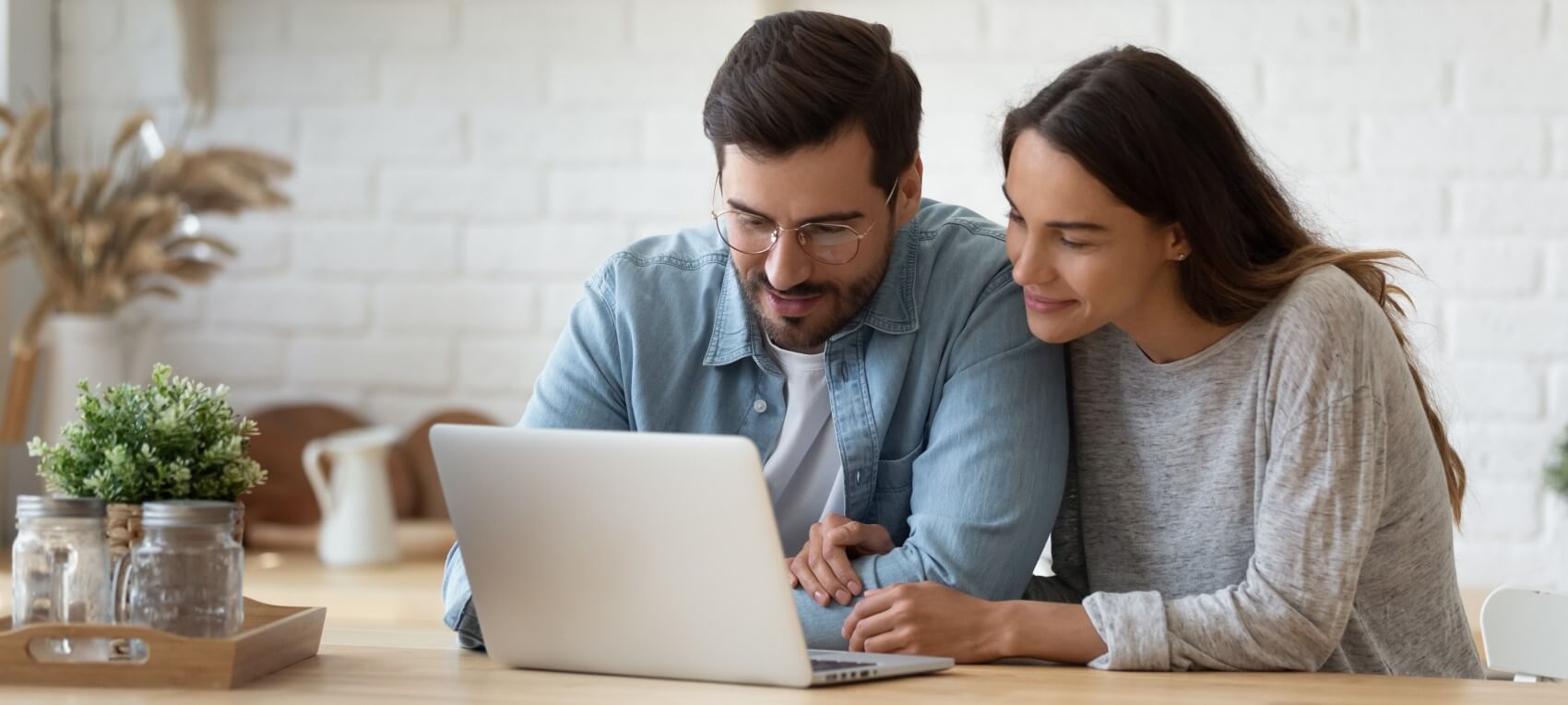 Keep an Eye on the Odometer
As with any search for a used car, it's important to watch out for the mileage that each of your prospects has travelled. When it comes to a hybrid vehicle, you're going to want to make sure it is below 40,000 miles. This will ensure that the vehicle isn't too old and still has what it takes to provide you with a reliable driving experience for years to come.
Ask Plenty of Questions
Whether you're at a dealership or interacting with a private seller, it's important to ask a lot of questions to make sure you have a full understanding of the vehicle's condition. Here are a few questions you might consider asking to start your inquiry:
How many owners has the car had?
Has it been involved in any accidents?
Has the vehicle been maintained properly?
What parts have been replaced?
Once you get started, you're likely to think of more questions that are specific to your driving needs.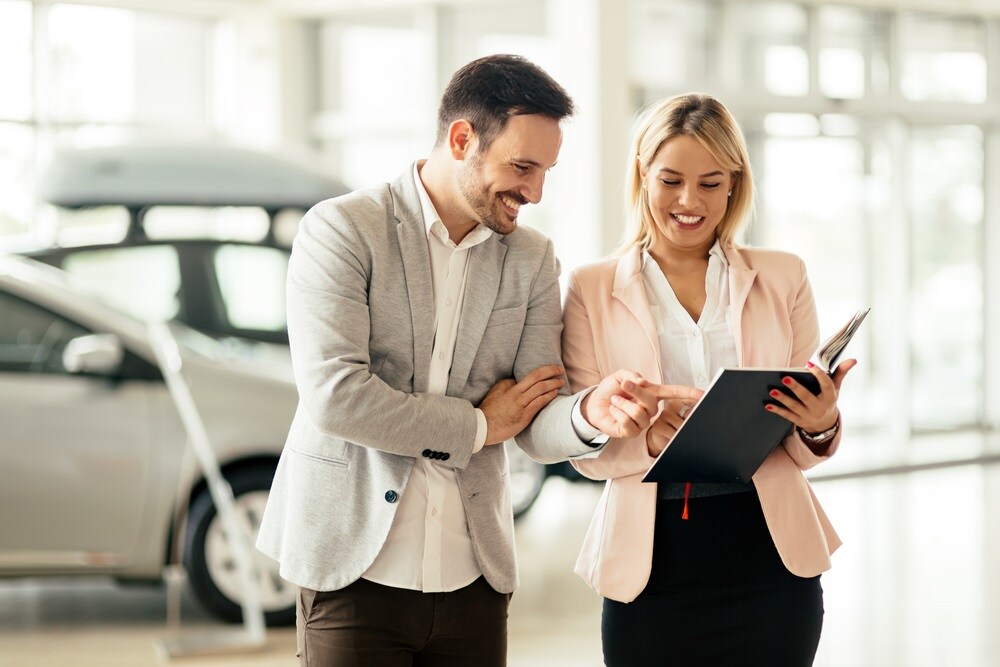 Let's Talk About the Test Drive
The first thing to check, before you get on the road, is if each of the interior and exterior lights are in proper working order. Once you're on the road, getting a feel for how the car handles, pay close attention to how well the brakes perform and if the wheel alignment feels right. Also, take into consideration if the air conditioning, the sound system speakers, and the power windows are working the way they should.
We Have Used Hybrid Vehicles in Our Inventory
Be sure to take our selection of hybrids into consideration as you search. Our online search tool makes it easy for you to narrow down your choices according to what you prefer, when it comes to colors and features as well as fuel type. When you're at our dealership, a sales representative will be at your disposal to answer any questions you might have along the way.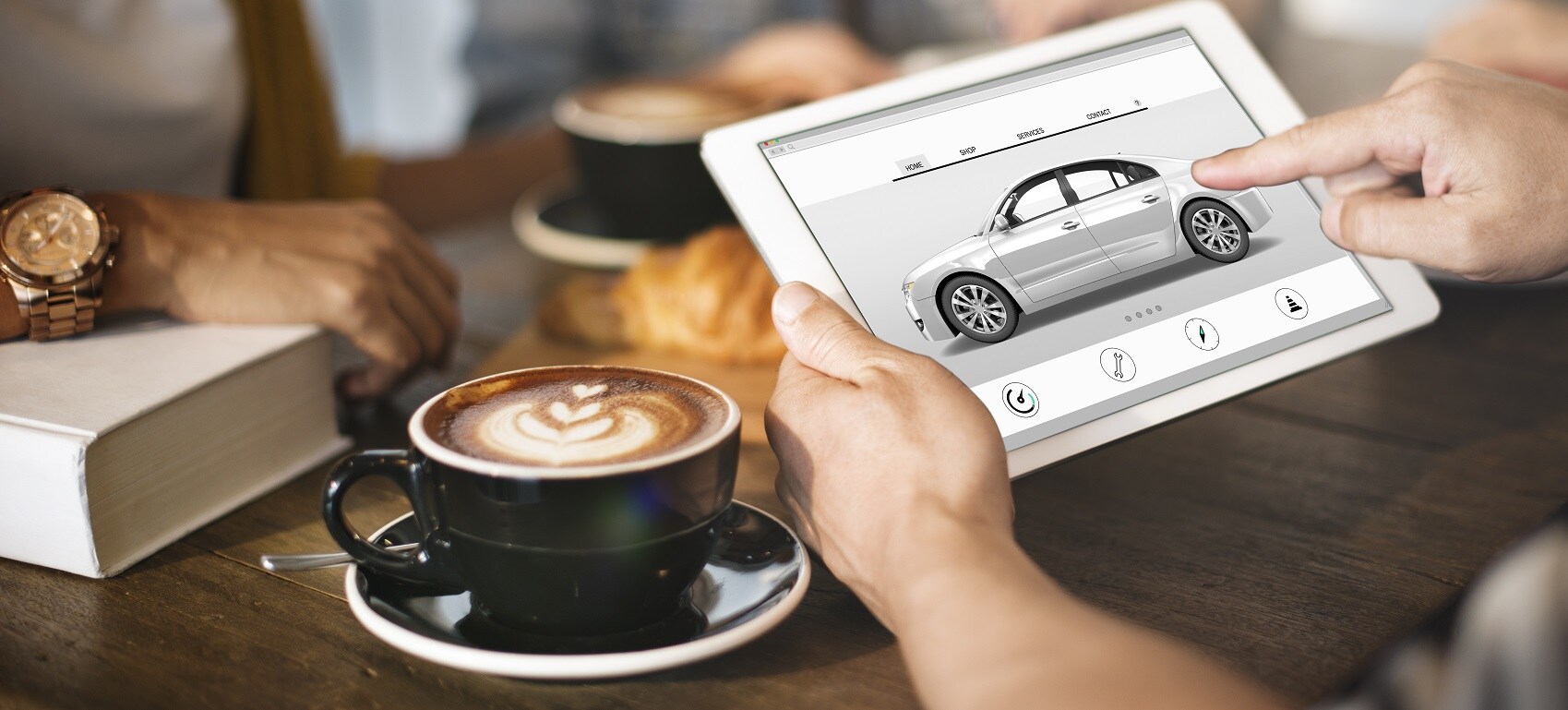 Test Drive a Used Hybrid With Us Today
Now that you have read over this used hybrid buying guide, you're ready to get out there and track down your next daily driver. If you're near Champlain, NY, or St. Albans City, Burlington, Chittenden County, or South Burlington, VT, you're welcome to browse our selection of vehicles to find your ideal set of wheels.
GossCars.com

1485 Shelburne Rd
South Burlington, VT 05403


Goss Chevrolet

622 State Route 11
Champlain, NY 12919


Goss Dodge Chrysler Ram Jeep FIAT

1485 Shelburne Rd
South Burlington, VT 05403-7714


Goss Jeep

1650 Shelburne Rd
South Burlington, VT 05403

Visit us at: 1485 Shelburne Rd South Burlington, VT 05403