The Greatest Experience Available
Our commitment to you produces a very valuable asset - trust! We know you can't buy trust, you have to earn it.
People know they can trust Goss for GREAT selection, GREAT prices, and GREAT service! That's why more than 50% of our customers are either repeat customers or referrals from enthusiastic word-of-mouth recommendations.
That's the Power of Trust!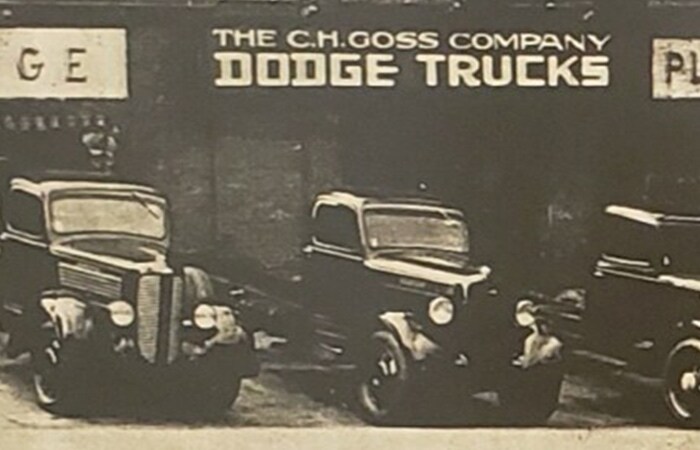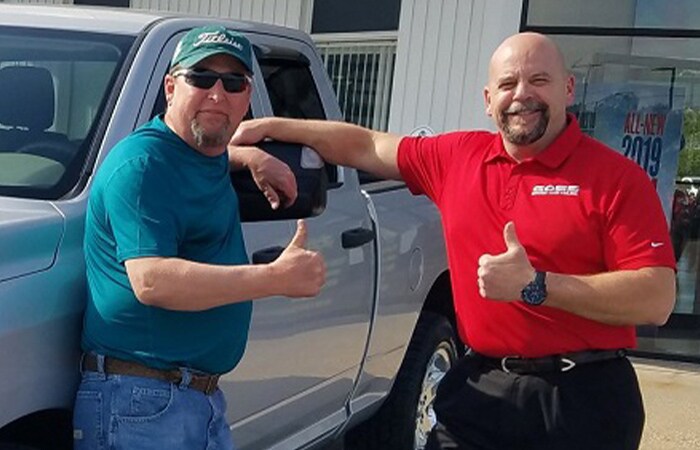 A Friendly And Knowledgeable Staff
Our team is composed of the hardest working and most talented individuals in the industry. They're one of, if not the most important part of your vehicle ownership experience. Meet the Goss team on our staff page before you visit the showroom.
A Devoted Dealer With A Simple Mission
To be a top-selling dealer by treating customers and employees with honesty, integrity, and respect we govern ourselves by "The Golden Rule" while using transparent technologies to make car buying fast, fun, and easy. We also solve customers' transportation needs and retain them for life with our world class "customer first" service.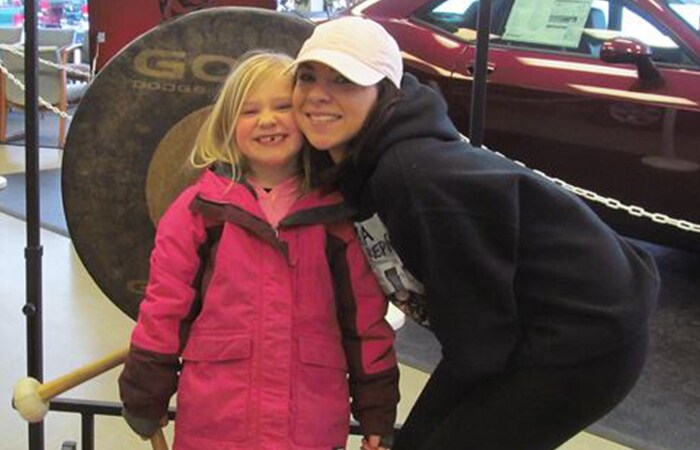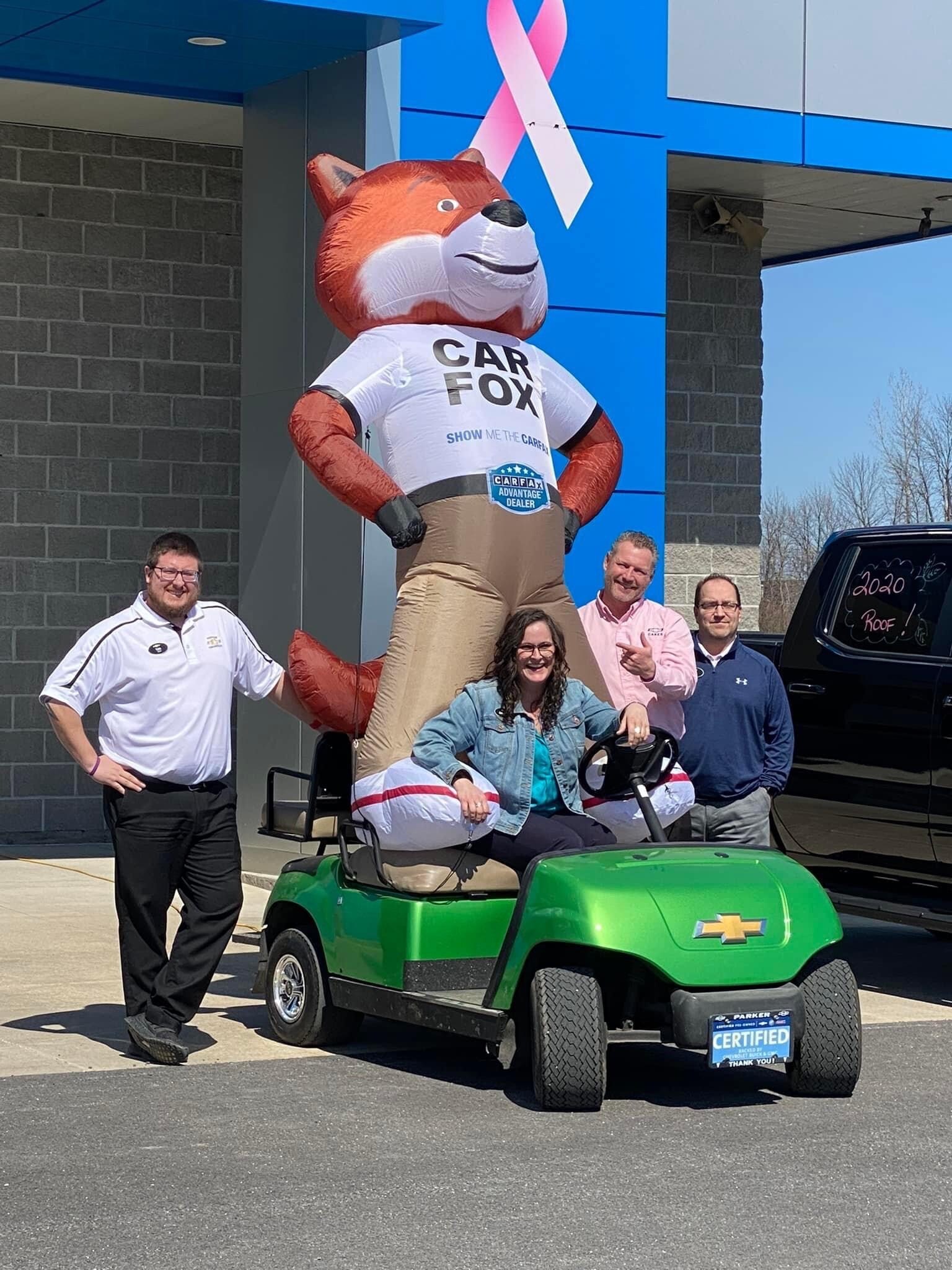 Our Core Values
  Our core values are the pillars we've built our business around. In order for us to make car buying fast, fun, and easy, we follow these guidelines for success.
Honesty and Integrity
  We strive to always do the right thing. Our commitment to transparency and to the truth are unwavering in character, action, and words.
Servants' Attitude
We will serve our Goss Family Members with a genuine humility that leaves no doubt that they are the sole focus of all of our endeavors.
 Self-Accountability
    See it, own it, solve it, do it. Getting the job done right the first time is not our goal, but our standard.
Constant and Continuous Improvement
    We are a dynamic organization that constantly seeks areas of growth and innovation.
 Teamwork
     We utilize the talents of our individuals and combine their efforts to work toward and accomplish the larger group objective.
 FUN!
Fun is key to an enjoyable workplace. It encourages energetic contributions from our team members and creates an upbeat environment for all our customers to enjoy.